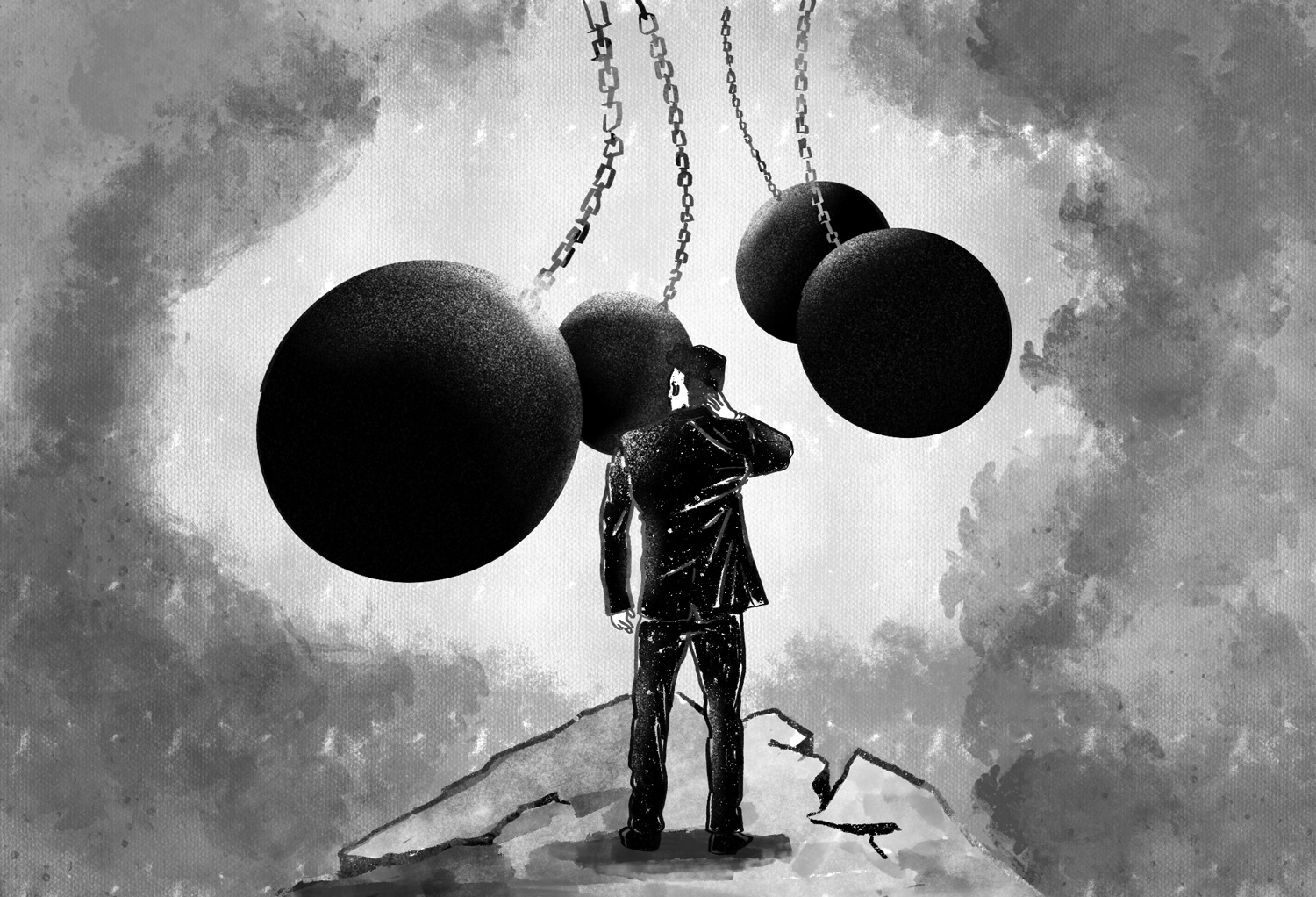 Litigators and their client/witnesses are confronted with difficult situations during testimony, and it's nice to have reliable ways out of those sticky situations.
During both courtroom testimony and in depositions, there are common traps where the examining attorney tries to make things difficult for the witness. I've identified 14 of these common traps and provide sound strategies for getting through them.
Consider the points below when advising and preparing your witnesses for trial and depositions. Today, we're talking about: The "Yes or No" Question – Take Two
"Under Certain Conditions"
As mentioned before, there are a variety of strategies to teach your client out of the sticky "yes or no" question problem. Here are some approaches to consider. 
Answer the question with the "yes" or "no" sought by the examining attorney, and then add, "under certain conditions," with nothing further.
This presents the examining attorney with a dilemma. Should they let that answer stand?  What conditions is the witness referring to? Should they follow up and inquire about the circumstances the witness has in mind? Doing this surely exposes the attorney to a strong counterpoint by the witness. Responding in this way allows the client/witness to take the advantage.
For one-on-one help prepping your client to testify at a deposition, hearing, ADR, or trial, contact us and learn more about how our process transforms your clients into great witnesses.