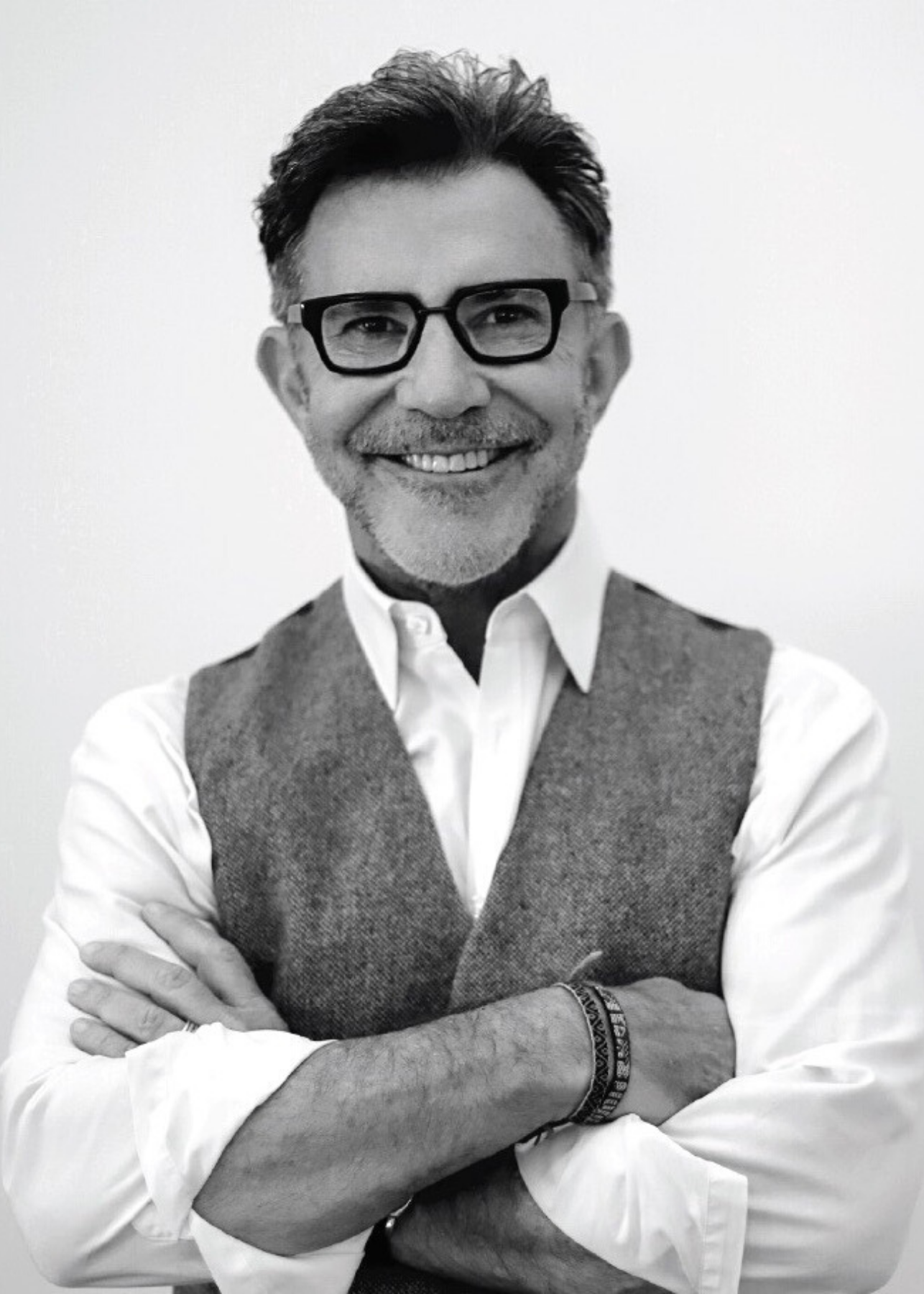 Rick M. Goldberg, MA
Trial Psychologist
Board Certified Psychologist (APA)
phone:  (713) 306-8700
email:  rick@rickmgoldberg.com
AREAS OF EXPERTISE:
I have been practicing in all aspects of jury and trial consulting for over 25 years.  My areas of expertise include:
Witness preparation
Design and implementation of focus groups and mock trials
Concept and design of demonstrative and trial graphics
Development of case themes and strategies
Jury Selection
In-trial presentation technology
Assisting counsel with trial team dynamics (see Legally Talk Like Ted)
When it comes to witness preparation, my goal is to level the playing field and increase your client's competency and confidence. My experience, methodology, technology, and knowledge of litigation, communication, and facilitation will transform your client into a great witness. During the preparation process my team and I:
Eliminate fears and anxiety
Teach clients how to emphasize their strengths, while minimizing their weaknesses.
Concentrate on the dynamic relationship between what is said, how they sound to others, and how they present.
Educate the client about various questioning techniques often utilized by opposing counsel to confuse or damage their credibility.
Process negativity so your client can show up believable, credible, and genuine.
BODY OF WORK:
I have worked in this capacity  for law firms and clients globally. My focus has been commercial litigation, personal injury, intellectual property law, complex family law, MDL, criminal, and Anti-Trust litigation. I have been the lead Trial Consultant to complex cases nationwide. These disputes have arisen as close to home as Houston, Austin, and Dallas, and as far away as California, Brazil, France, Kazakhstan, Puerto Rico, England, South Africa, and Australia. I have designed strategy, themes, and complex animations in jury and bench trials working to strengthen expert testimony and simplify complex arguments. I have worked on a wide range of technologies including chemistry, biotechnology, semiconductor, computer and oil field industries.
EDUCATION:
Bachelor's Degree in Communication Studies from University of California, Santa Barbara.
Master's Degree in Counseling Psychology from the University of Santa Monica.
Board Certified by the American Psychotherapy Association as a Professional Counselor (BCPC)
BACKGROUND:
In 1992, I founded Houston's premier litigation visual and strategic consulting firm, Tri-Coastal Legal Technologies. My team and I worked on several dozen significant commercial, criminal, personal injury, and family law cases each year. In 2004, Tri-Coastal was purchased by one of the nation's largest trial consulting firms, and I was named a shareholder and senior vice president. I managed the Houston division through 2008. I am flattered to be recognized by Will Sherwood as one of his Graphic Design Superstars.
I formed Rick Goldberg & Associates out of my passion and desire to help your clients win. I've been where they are. In addition to 25+ years in the field, I've been sued and I have had to sue. The experience wasn't easy however, it gave me deeper insight into your client's needs. I provide the tools needed to be successful and help you get the results you want for your case.