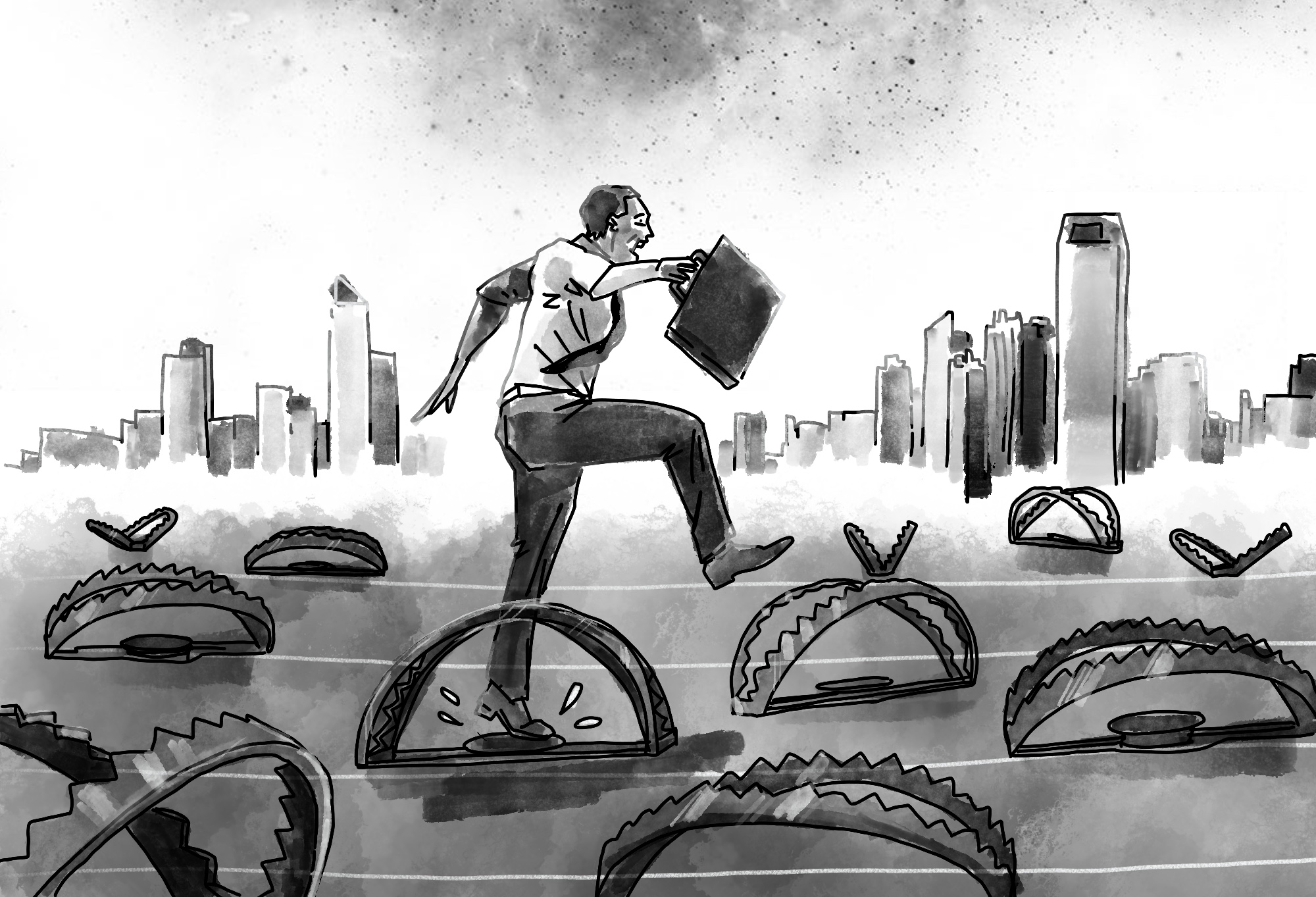 Litigators and their clients/witnesses are confronted with difficult situations during testimony, and it's nice to have reliable ways out of those sticky situations.
During both courtroom testimony and in depositions, there are common traps where the examining attorney tries to make things difficult for the witness. I've identified 14 of these common traps and provide sound strategies for getting through them.
Consider the points below when advising and preparing your witnesses for trial and depositions. 
The Question is Confusing
When you express a lack of understanding and ask the attorney to rephrase a confusing question, sometimes the attorney will ask what was confusing to you. Don't play this game. Don't parse the question for what was clear and what was not. 
The entire question was confusing.  

It's the examining attorney's job to figure out a way to make it clear. Just make sure that, before you go this route, the question is at least too confusing for the jury to easily understand, otherwise, they'll perceive you as playing games and being deceptive.

As mentioned, often, the examining attorney will have been asking his questions from a script that he or an associate prepared or that he obtained from a book. If the client/witness being examined is in a dense or very high-tech field, the attorney may not understand the topic well enough to craftily rephrase his question.
For one-on-one help prepping your client to testify at a deposition, hearing, ADR, or trial, contact us and learn more about how our process transforms your clients into great witnesses.