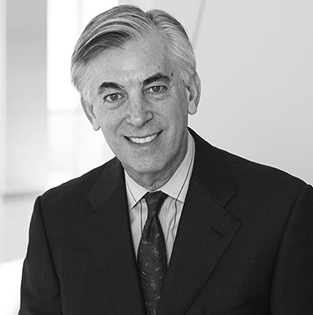 NEAL MANNE
Susman Godfrey LLP


"I have known Rick as a friend and jury consultant for more than 20 years. He does an outstanding job for lawyers and their clients. I recently recommended Rick in a case where the client had been hit with a very large verdict in a similar case in the same venue. Rick conducted a mock trial giving us a significant insights about how to try the case and what to look for in jurors. He assisted us at voir dire, and ten days later – the jury found in favor of our defendant client, despite it being an extremely plaintiff-friendly venue and a case in which the plaintiff was extremely sympathetic. In short, Rick was a very insightful member of our team, and helped us pull a rabbit out of a hat for our very, very happy client."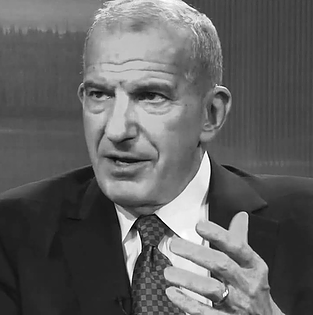 STEVE SUSMAN
Susman Godfrey LLP

"Rick's worth his weight in gold. He understands the legal side of the case, but his wisdom comes in helping to communicate things in a "non-legal-way". AND . . . he's got the Midas Touch helping witnesses testify to the very best of their ability, for depositions or trials . . . which we all know is no easy task!"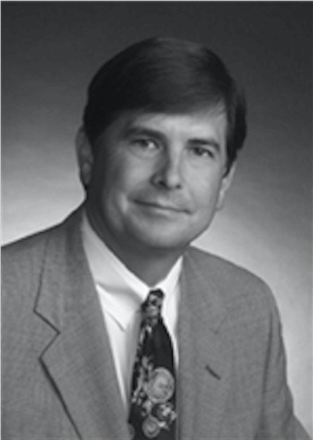 DALE JEFFERSON
Martin, Disiere, Jefferson & Wisdom

"I utilize Rick Goldberg because he has the uncanny ability to narrowly tailor complex,convoluted fact patterns into themes and issues that prove to be truly dispositive. In both witness prep and focus groups, Rick has demonstrated the ability to recognize troublesome facts and craft a cogent action plan in response. This is why Rick is on my speed dial."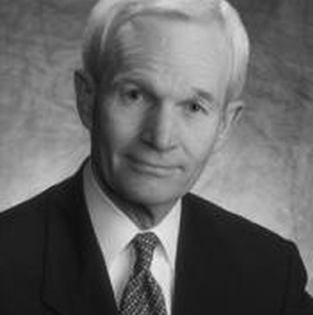 SKIP McBRIDE
Bracewell LLP

"Goldberg has a very detailed, integral understanding of litigation—what matters and what doesn't,""Rick loves what he does, takes his job very seriously, and is excellent at it."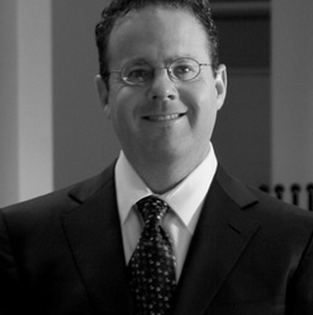 STEVEN SELSBERG
Steven Selsburg, Attorney at Law
STEVEN SELSBERG, ATTORNEY AT LAW
"Rick has great insight into how juries may perceive fact-based testimony. He identifies issues that litigators could easily overlook, because Rick understands how jurors think and communicate with each other."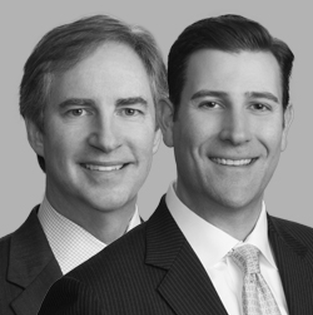 JAMES ORMISTON & JONATHAN HYMAN
Gray Reed & McGraw, P.C.


"While good witnesses may be born not made, Rick's witness preparation program makes every witness better. Rick brings a fresh perspective to the process and provides witnesses with the tools to navigate the unnatural environments of deposition and trial testimony. Simply stated, Rick is an invaluable asset to our trial team."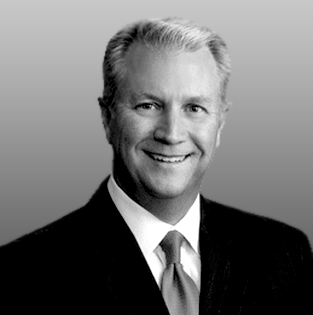 SCOTT FUNK
Gray Reed & McGraw, PC

"Rick is extremely talented and an invaluable part of my trial team. Rick has worked with our firm on numerous cases for 20 years, and he has that rare ability to reduce the claims and defenses down to a simple and persuasive message to be presented to a jury in multiple forms. He has also helped me identify trial themes that work, or don't work, with focus groups that have provided tremendous insight to my cases. I highly recommend Rick to anyone."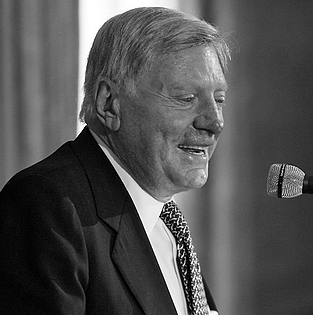 JOE JAMAIL
"I believe in what Rick does so much I let him go behind the scenes with me and I put his story in my book."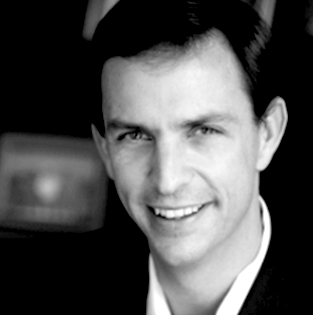 JOHN BLACK
Daly & Black, PC

"Putting your best foot forward at trial can be difficult – even more so when essential witnesses are not responding to conventional lawyer preparation. Whether it's for a deposition, an important hearing, or trial, Rick Goldberg is an invaluable resource when everything is on the line. He has a way of helping people connect to people – of helping people relax, find their voice, and tell their story in a way that resonates with others."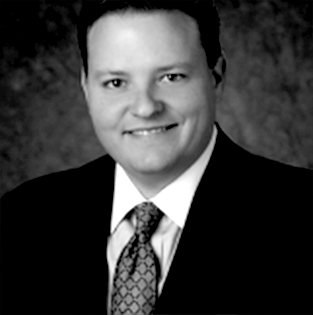 STEWART HOFFER
Hicks Thomas, LLP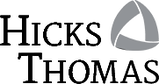 "I have used other jury consultants in the past, and while I have been happy with them, I have now made Rick my "go-to" resource because of his keen mind, professional demeanor, and flexible approach to ensuring that his services match the needs and budget of my clients. I highly recommend Rick for your next jury trial. You will be astounded."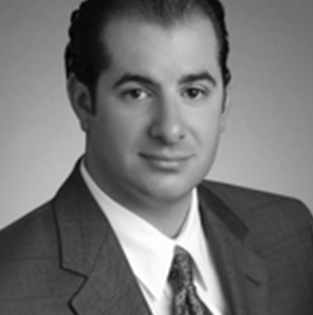 ANDREW J. SARNE
Kane Russell Coleman & Logan PC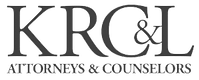 "We used Rick and his team on a complex commercial matter where key evidence needed to be evaluated quickly and efficiently. Rick and his team did an excellent job that was cost effective and provided an excellent road map for trial. Rick's flexible and team oriented approach was far better than other organizations who I have worked with in the past."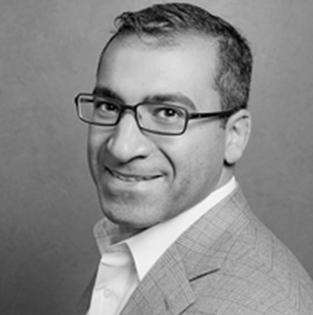 MATT MUSSALLI
The Law Office of Matthew J. Mussalli, PC

"Over the past 12 years, I have had the privilege of collaborating with Rick on several cases. His ingenuity in simplifying arguments and finding new ways to persuasively present evidence are complimented nicely by his refining touch. he is an invaluable member of any litigation team."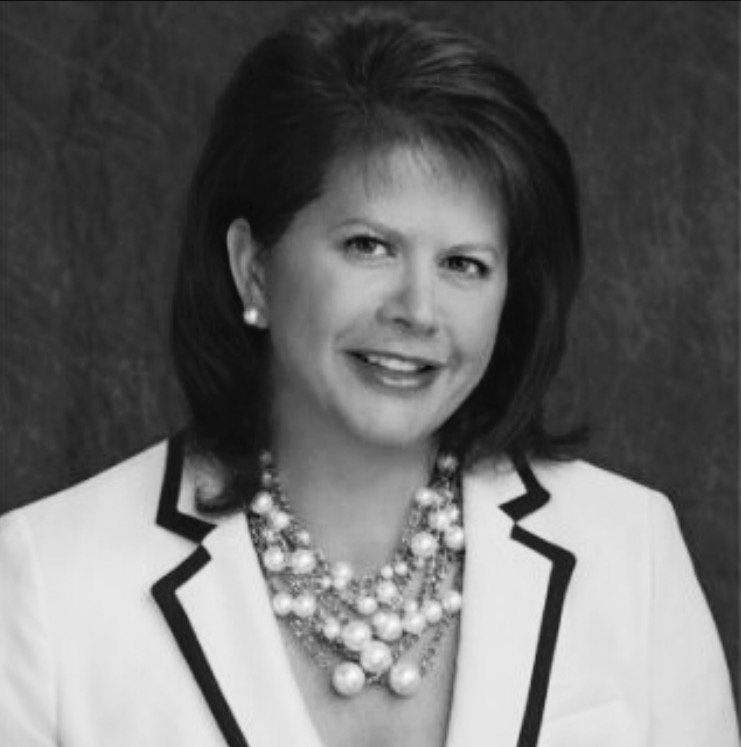 SARAH PACHECO
The Law Office of Crain, Caton & James

"Rick Goldberg is an integral part of my trial team. I have used Rick to prepare witnesses, conduct surveys, facilitate mock trials and develop trial demonstratives. And at each stage, Rick and his team's abilities have exceed my expectations and lead to a successful outcome."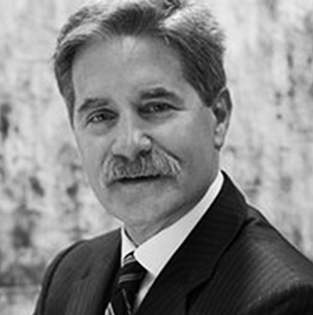 ROBERT HOFFMAN
Law Office of Robert S. Hoffman PLLC

"Rick's psychological background helps him call the balls and strikes as they truly are and as how they will likely be perceived in court, not necessarily how the lawyer or client may see them. I find Rick to be an invaluable member of our team and extremely instrumental in helping secure positive outcomes for our clients. Rick is simply outstanding with clients. He is an excellent communicator and helps the attorney and client understand the layers and nuances behind relevant behavior and actions. Rick is an excellent team member and will go above and beyond to help his client any way he can."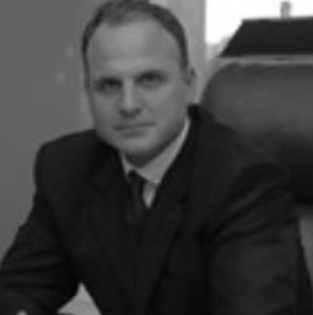 BOBBY K. NEWMAN
Lilly, Newman & Van Ness, LLP


"I have worked with a lot of consultants and Rick and his team are the best I have ever worked with. He takes a personal interest in seeing that witnesses are the best they can be. He and his team 1) arm us with ideas on how we can best present our case 2) give incredibly valuable feedback on many levels about the witnesses and our presentations. His ability to turn a witness around in a relatively short period of time is what I believe separates him from other consultants."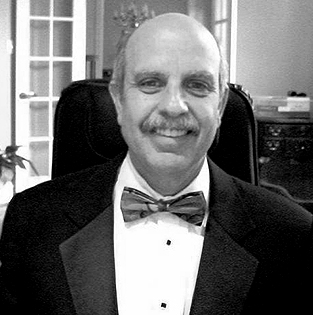 REGINALD HIRSCH
Law Office of Reginald A. Hirsch
Law Office of Reginald A. Hirsch
"Rick Goldberg was recommended to me by a fellow attorney. He greatly assisted my office in the preparation of the case including preparing visual presentation of evidence and client preparation. His work was superior and the client was extremely appreciative of the time he spent improving the clients communication (both verbal and nonverbal) skills and putting the client at ease. As a direct result of the work with Rick, we had a successful conclusion in a very difficult case. I strongly recommend Rick Goldberg if the need should arise in the future."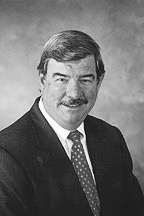 TOM CONNER
Law Office of Conner & Lindamood, P.C.
Law Office of Conner & Lindamood, P.C.
"Rick Goldberg has a great ability to take witnesses who are on shaky ground and give them confidence to address problem questions and turn them into good witnesses.  He is intuitive and reads people well.  I have used him on many occasions and will do so in the future."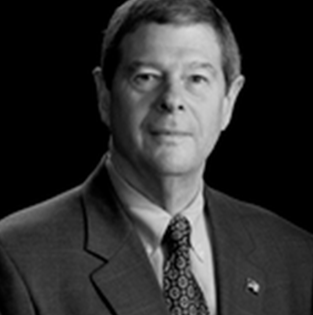 LINDSEY SHORT
Short, Carter & Morris

"I have never worked with a consultant more creative and that listens as well as Rick does. Rick has an amazing gift for hearing the client's needs and getting them over their anxiety level. He reduces and practically eliminates client stress levels –helping them present information and answer questions in a more natural, comfortable, and credible way. He is incredibly focused. There is not a client I wouldn't entrust Rick with."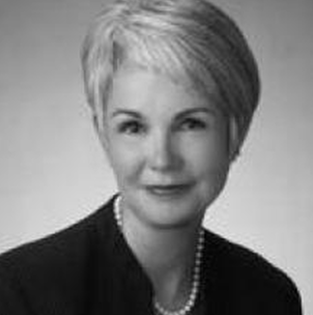 "If your client is knowledgeable and confident or is not knowledgeable and insecure, why take a chance on delivering the wrong message to the trier of fact. Rick takes the family law litigation process and distills it into small pieces so that both a sophisticated and an unsophisticated client can maximize effectiveness in relaying his or her story."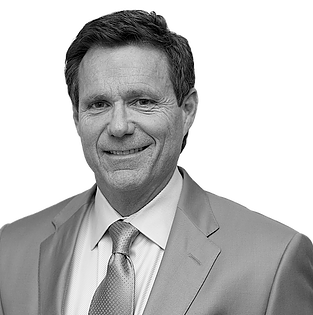 EDWARD CHERNOFF
Chernoff Law

"I am happy to recommend the services of Rick Goldberg as a jury consultant. I had a case recently that was awash in problems. It involved both a criminal charge and a suit affecting the parent child relationship. Both cases were set for trial, and much depended on how the jury would interpret and weigh specific facts. As well, we needed to know how best to argue our defense to the jury. Rick's help was enormous. He ran a turnkey operation. Once we were able to narrow down the important issues, he took it from there. He formulated a perfect plan for us and at the conclusion of our mock jury presentation; we were entirely sure how to proceed at trial. My client prevailed in both courts. In this business it's hard to find someone that does precisely what he promises to do. Rick is now my partner on all of my difficult cases!"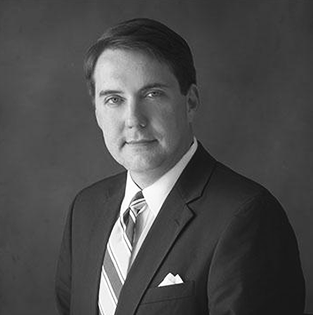 NEAL DAVIS
Neal Davis, Law Firm

"I have had the privilege of working with the best lawyers, trying complex cases, and hiring experts to help us prepare for trial, including strategy sessions, witness examinations, jury selection, and mock trials. Rick Goldberg is among the best, and I use him anytime that I can. He is absolutely at the top in his field. He deeply cares about the cases that he works on, has a great bedside manner with clients, and is always available. He has a creative, positive energy that is inspiring. I cannot imagine preparing for, or going to trial on, a case where he was not on my team."